Terms & Conditions
Animal Aid terms and conditions for the online shop are detailed below. Please read these carefully. If you have any questions, please contact us.
Payment Options
We can accept payment by Visa, MasterCard and Maestro only. All payments will be cleared through our bank before goods are dispatched.
Delivery Times
We aim to dispatch orders within a few days, but please allow up to 10 days for delivery during busy periods.
Cancellations
You have the right to cancel within seven working days. This period runs from the day after the day of delivery for goods. We regret we are unable to refund return postage costs.
Returns Procedures, Refunds & Exchanges
We are happy to refund or exchange goods if damaged or faulty. Goods need to be returned in their original packaging with a note of explanation. We are happy to exchange clothing if the wrong size was ordered. We regret that for reasons of hygiene, cosmetics and toiletries cannot be exchanged.
Order Chasing Enquiries
Please contact us, if you have any query concerning your order.
Data Protection
Data held by Animal Aid is regulated through the EU's General Data Protection Regulation (GDPR) requirements. See our Privacy Policy.
Email Policy
From time-to-time we may email you with information about special offers or new products. If you would prefer not to receive this information, please select the appropriate option in your account settings.
Javascript and Cookies
The Animal Aid online shop uses javascript and cookies to add to, and keep track of, the contents of your shopping basket. If your browser has javascript and/or cookies disabled the shop will not function correctly and you will experience errors.
Security of Credit Card Payment Options
All credit and debit transactions are processed using Opayo (formerly SagePay) through a secure server (SSL connection). Sage Pay use the 3-D Secure protocol for added security, so Visa and MasterCard customers will be given the opportunity to register and/or enter their pin numbers. Your full credit or debit card details are never stored on any databases we hold. You may be asked if you want to 'store' your purchase information for faster checkout at a later date. Where you do store this information the full card information is never stored on any databases we hold. Instead we send the full information to our payment processor, who then send back a secure 'token' which we then use to place future purchases. To help you identify stored cards, we may store the last 4 digits of the card, the type of card (e.g. Visa or MasterCard) and the expiry date. If, for any reason, you have doubts about the security of our system, please telephone your order through.
VAT
All prices shown include VAT where applicable. Our UK VAT number is 395 2761 19
Latest news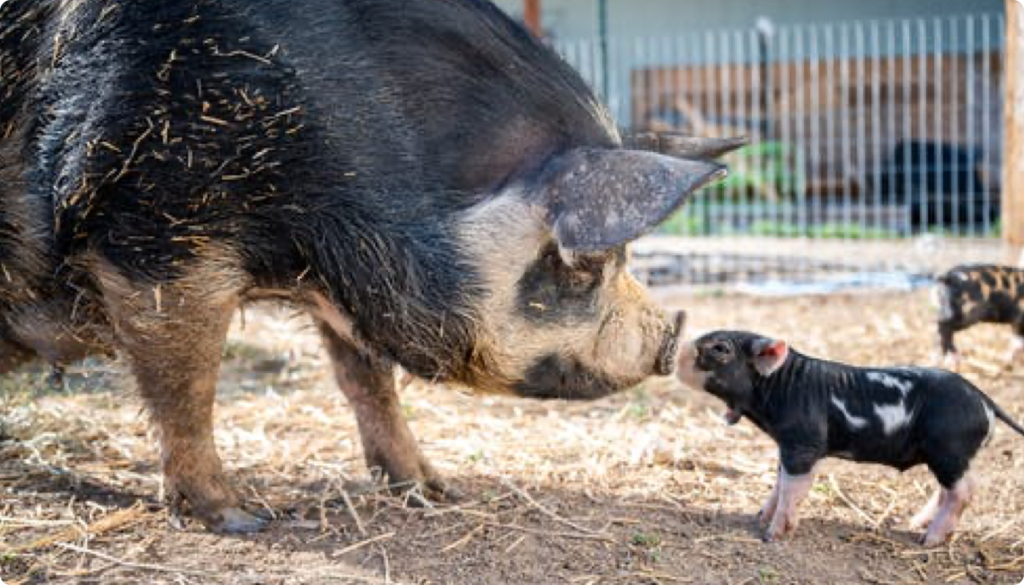 Achievements
Animal Aid works hard to protect animals across the UK, and we get results!
Find out how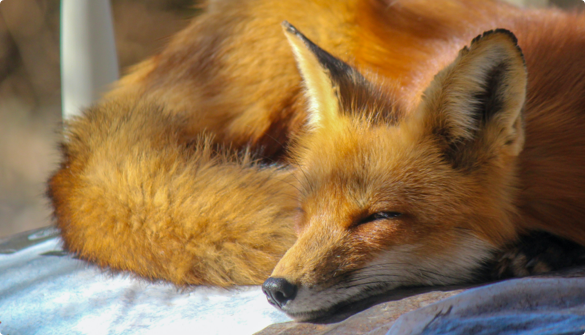 Get Involved
Every member really does make a difference, giving us greater credibility when speaking out through the media, schools and high streets of Britain. And as a member, you will receive Outrage magazine with ideas of how to join in the campaigning.
Find out how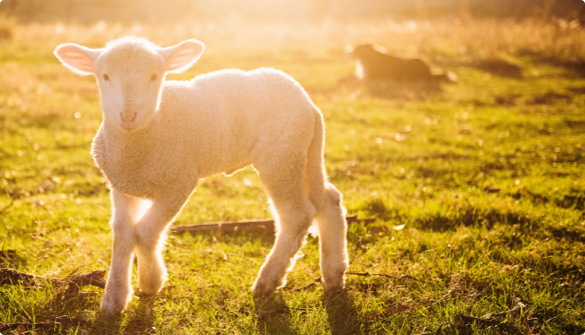 Go Vegan
Adopting a plant-based diet is the best way to help animals, the planet and your health. Not only will you be sparing animals from suffering, you will be doing your bit to help reduce our impact on the planet.
Find out how