Top Categories
No product in the Animal Aid shop has been tested on animals, or contains any animal ingredients, so all items are suitable for vegans and vegetarians.
New Products
Our aim is to bring you the very best in ethical, vegan products, including Beauty Without Cruelty cosmetics, cruelty-free toiletries, organic wine, animal-friendly cookery books, some great gifts including vegan chocolates and perfumes, and all the latest new products.

All profits from your purchases help Animal Aid campaign for a cruelty-free world. Thank you for shopping with us!
Latest news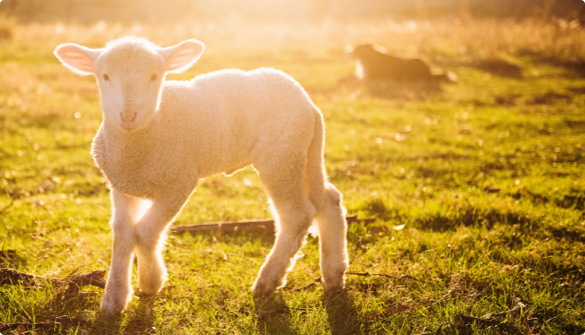 Go Vegan Today
Adopting a plant-based diet is the best way to help animals, the planet and your health. Not only will you be sparing animals from suffering, you will be doing your bit to help reduce our impact on the planet.
Find out how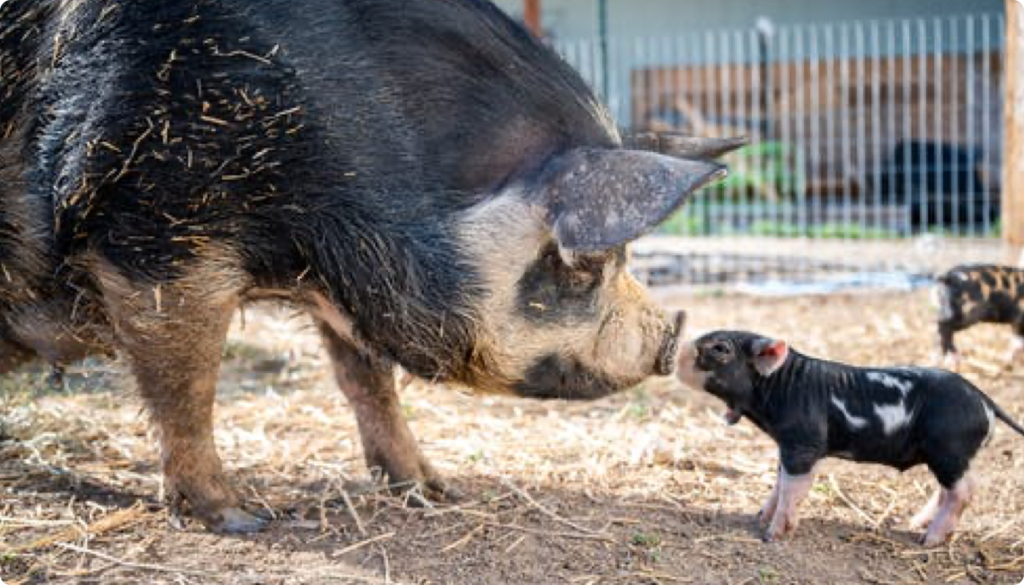 Achievements
Animal Aid works hard to protect animals across the UK, and we get results!
Find out how