Delivery Information
UK delivery only. We aim to dispatch orders within a few days, but please allow up to 10 days for delivery during busy periods. Postage is added at the checkout stage and is calculated as follows:
| | |
| --- | --- |
| Order Value | UK Postage |
| <£15 | £3.50 |
| £15-£25 | £4.50 |
| £25-£50 | £5.50 |
| £50-£100 | £6.50 |
| >£100 | FREE |
Note: A maximum of four bottles of nail polish and perfumes/aftershaves may be ordered at one time. When ordering 1 litre household products highest postage rate applies.
Free delivery excludes alcohol.
Packaging your order
We use 100% biodegradable packing chips made from potato starch. They are compostable and will even dissolve in water!
We use recyclable brown paper to wrap and stuff many of our orders.
We use recyclable cardboard boxes produced by a UK based company. On average, corrugated boxes manufactured in the UK are made from 76% recycled fibre.
We never purchase plastic bubble wrap, polystyrene packing chips or any other plastic based packaging. But we will re-use any that get sent to us, rather than throwing it away after a single use!
We use paper based packaging tape.
We limit as much as possible the amount of new packaging needed, by always re-using clean, good quality packaging materials that may come to us in shipments from suppliers. This is why that Animal Aid mug you ordered might turn up in a box marked strawberry creams!
We try to avoid over-packaging our orders - use enough packing material so that items are protected in transit, but not so much as to be excessive.
Wine orders
Wine orders include delivery to the UK mainland only (excludes N. Ireland, Scottish Islands & Highlands, and Isle of White; please ring the office for delivery costs to these areas). Please note that if delivery instructions are not provided on the initial order they cannot be changed at a later stage. Therefore, it is important that you give details in the 'Notes' box as to where the wine can be left if you are out when the delivery is made (e.g. with a neighbour, in the porch, etc).
Latest news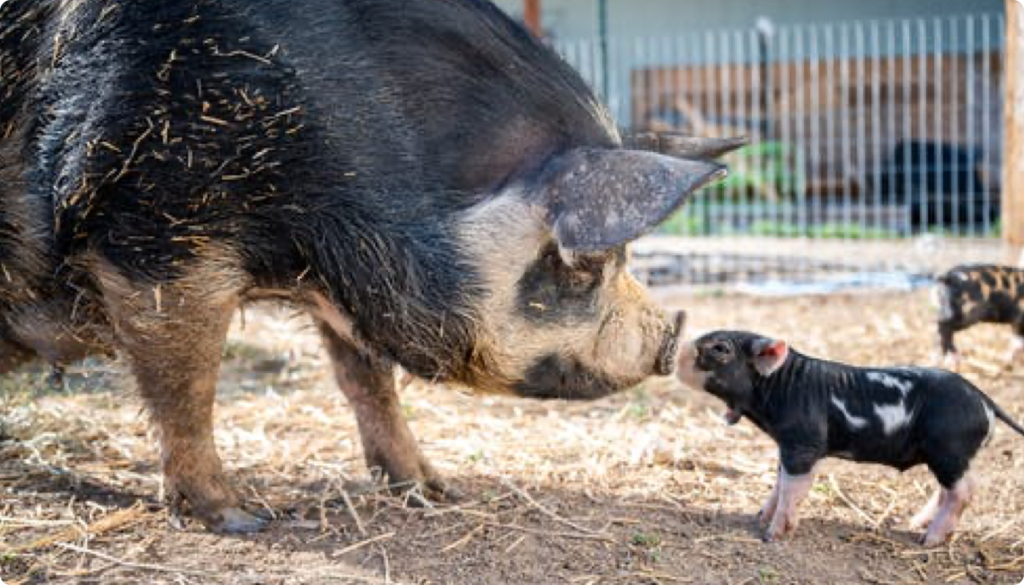 Achievements
Animal Aid works hard to protect animals across the UK, and we get results!
Find out how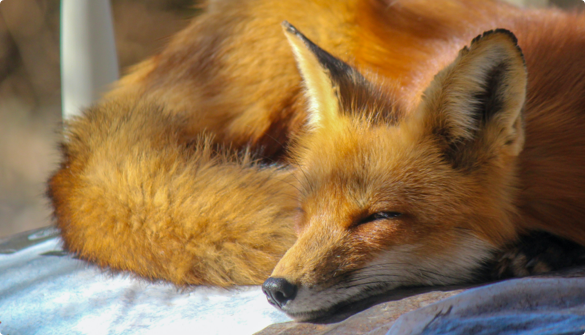 Get Involved
Every member really does make a difference, giving us greater credibility when speaking out through the media, schools and high streets of Britain. And as a member, you will receive Outrage magazine with ideas of how to join in the campaigning.
Find out how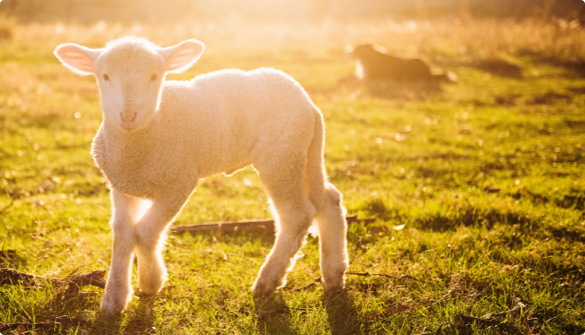 Go Vegan
Adopting a plant-based diet is the best way to help animals, the planet and your health. Not only will you be sparing animals from suffering, you will be doing your bit to help reduce our impact on the planet.
Find out how